Ch Coral Bay's Irish Colonial
sire: Ch Coral Bay's Winsome Wild Card dam: Coral Bay's Banshee O'Charlamar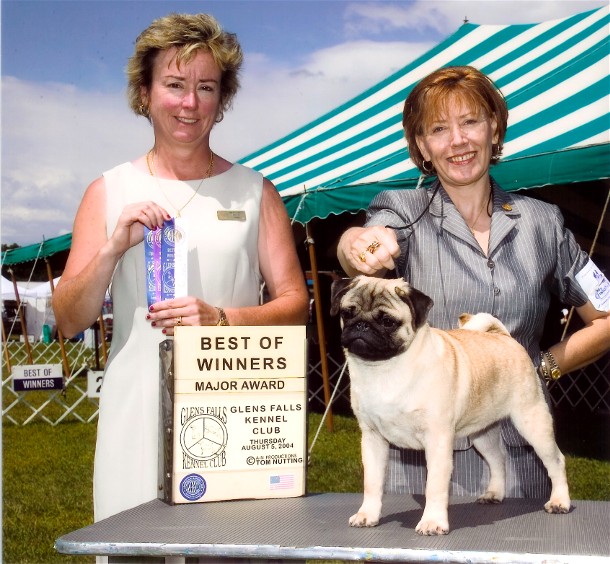 Finnegan is so good...he finished twice!
Finnegan won 5 majors in two weekends...and finished at 6 1/2 months.
I thought...
However, AKC took back 3 majors because he was entered in
Bred By Exhibitor before they received his registration.
Soooooo... this incredibly outgoing, headstrong, gorgeous puppy went back out to finish the job. AGAIN. With 2 more majors!